Can you keep up with the acronyms swirling around us every day?
Here's a little test. How many of these can you decipher? Answers* at the conclusion of this post. 
LMGTFY • ICYMI • TL;DR • IMHO
At this time of year there is one acronym that parents may experience: FOMO – Fear Of Missing Out in finding exactly the right school for their child. 
The 13 member schools of Oakville Independent Schools (OIS) provide provide a wide range of educational options for families to choose from including primary, elementary, secondary, Individualized Educational Programs (IEP), Montessori, International Baccalaureate, AP, AP Capstone, traditional, progressive, faith-based, boarding, single-gender and co-educational schools.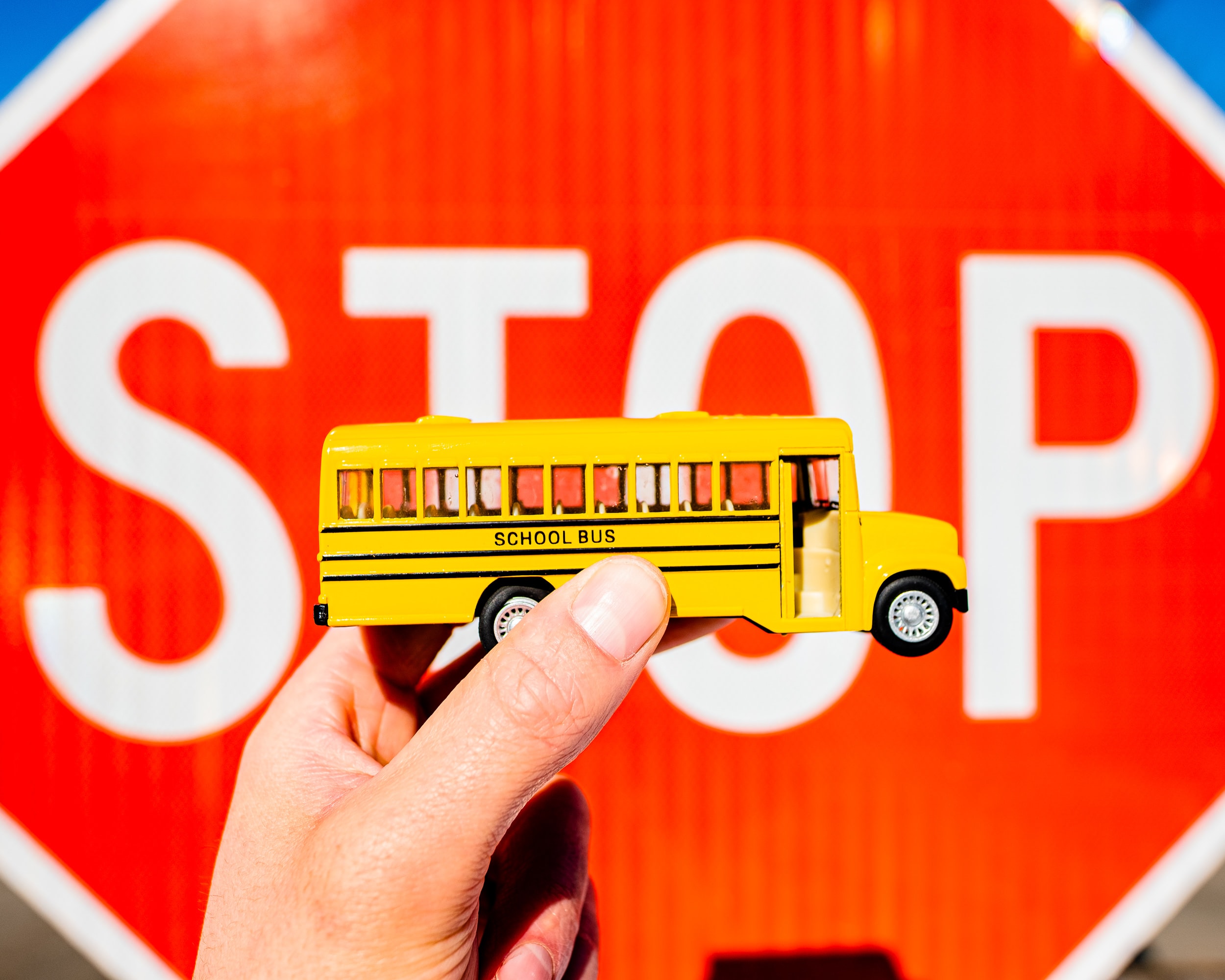 Each school shares a commitment to educational excellence in safe, supportive environments and emphasize the development of lifelong values. OIS schools serve students of all ages, skill levels, and incomes offering a variety of educational programs. Each school has its own mission and philosophy and is uniquely positioned to address individual educational goals and needs.
And since they each have a reputation for delivering an excellent all-round education experience and programming, they quickly find themselves fully booked. This is especially true at this time of year and we encourage parents to act with some sense of urgency to secure a spot.
We completely recognize that this is not a decision to be rushed and that it requires careful, in-depth research. That's why the OIS website offers the perfect opportunity for parents to learn about their choices.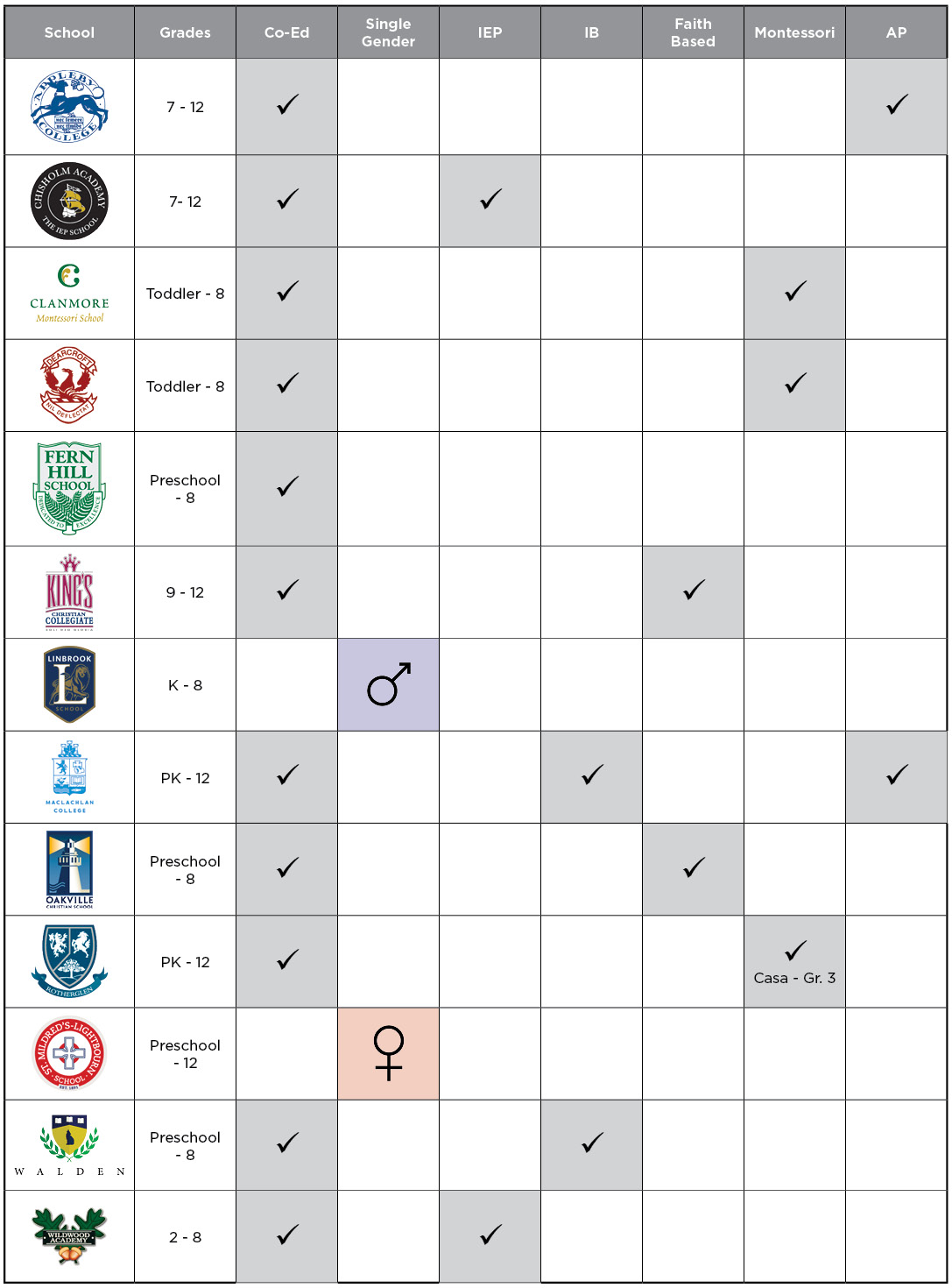 There are extensive profiles and direct links to each school's own site.
And, we've prepared a handy-dandy chart for you to consult as your narrowing down your preliminary choices. With a quick glance this reference piece can direct you to the selection of schools you'd like to learn more about.
That's pretty simple and we hope you find it helpful. We're just trying to ensure you're not left with any bit of FOMO.
TTYL!
*Answers:
LMGTFY – Let Me Google That For You
ICYMI: In Case You Missed It
TL:DR: Too Long; Didn't Read
IMHO: In My Humble Opinion
Visit https://oakvilleindependentschools.com/ to get the full story about each member school.