A Great School is Waiting for You
About Oakville Independent Schools
Oakville Independent Schools (OIS) is an impressive association of 13 independent private schools located in beautiful Oakville, Ontario, including: Appleby College, Chisholm Academy, Clanmore Montessori School, Dearcroft Montessori School and West Wind Montessori Jr. High, Fern Hill School, King's Christian Collegiate, Linbrook School for Boys, MacLachlan College, Oakville Christian School, Rotherglen School, St. Mildred's-Lightbourn School, Walden International School and Wildwood Academy.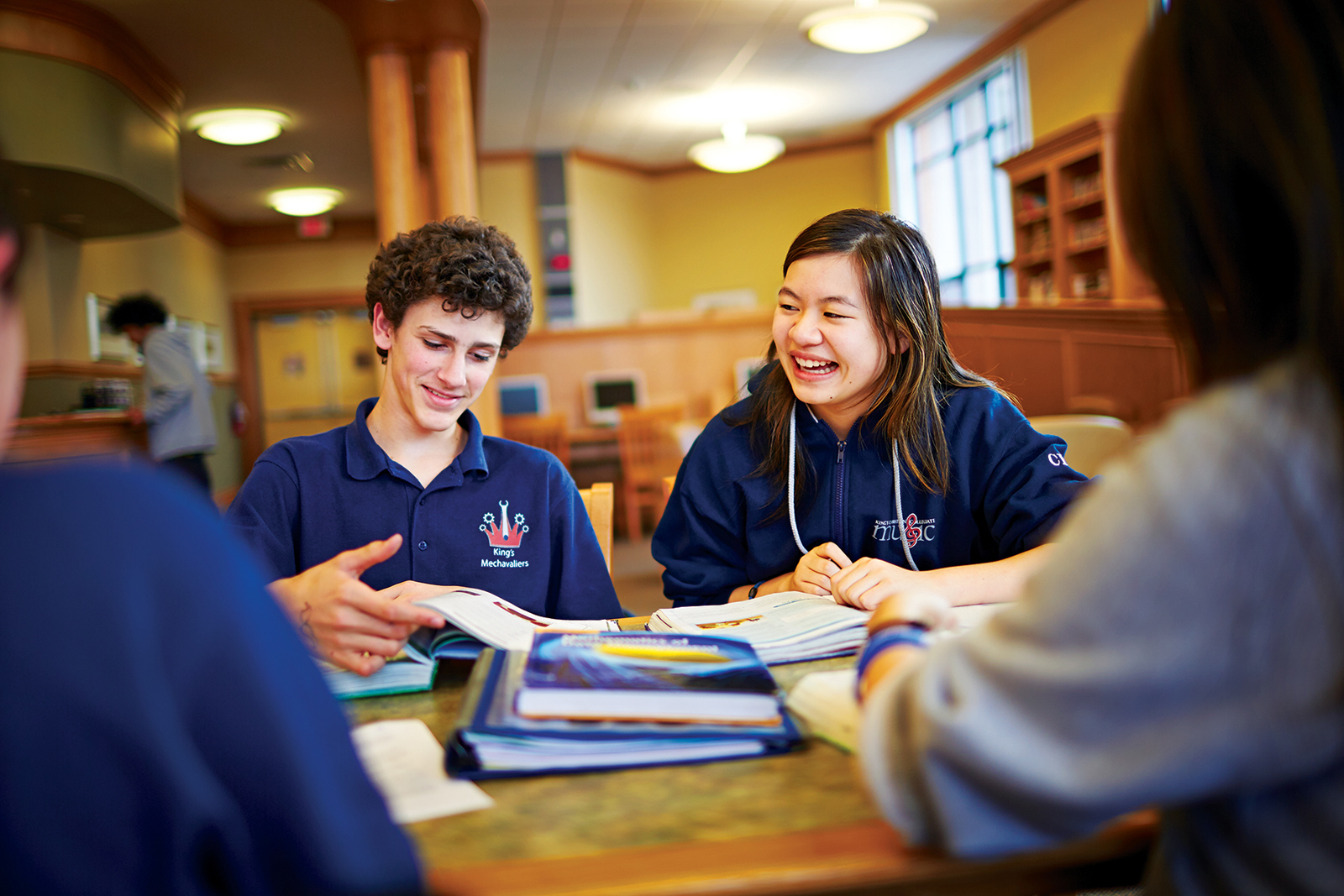 Our member schools provide a wide range of educational options for families to choose from including primary, elementary, secondary, Individualized Educational Programs (IEP), Montessori, International Baccalaureate, AP, AP Capstone, traditional, progressive, faith-based, boarding, single-gender and co-educational schools.
The 13 member schools share a commitment to educational excellence in safe, supportive environments and emphasize the development of lifelong values. OIS schools serve students of all ages, skill levels, and incomes offering a variety of educational programs. Each school has its own mission and philosophy and is uniquely positioned to address individual educational goals and needs.