A Great School is Waiting for You
Admissions and Enrolment Information
Each member of the OIS strives to enrol students who will benefit the most from its particular program. Finding the right school often depends on finding the right match between your child's talents and interests and a school's mission and philosophy.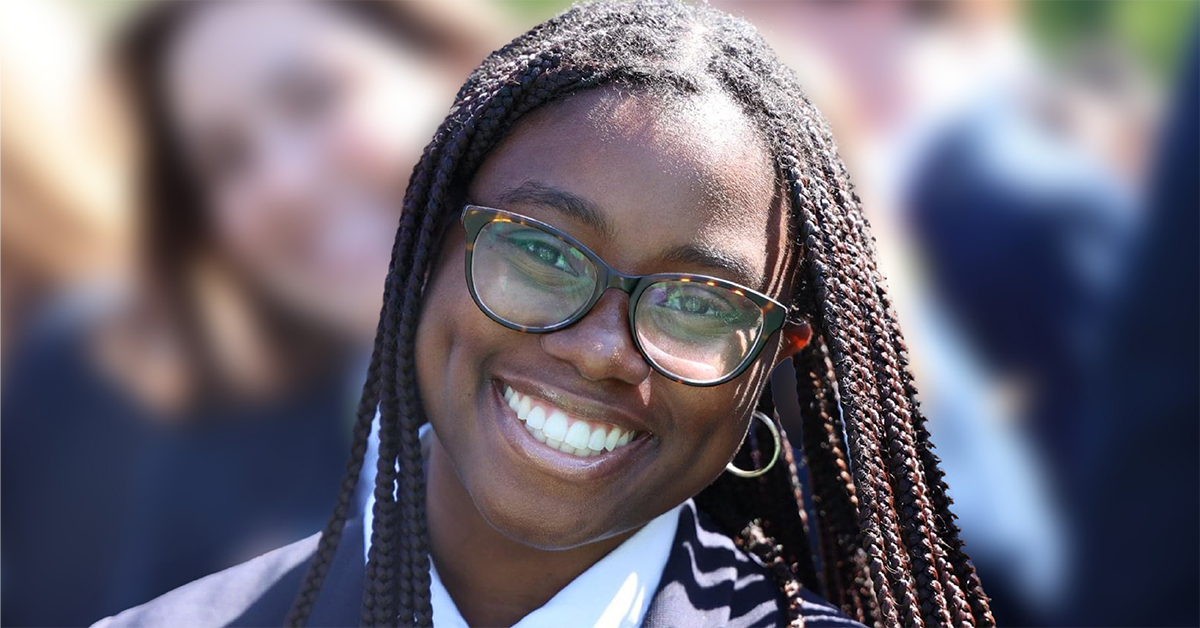 When parents begin looking for an independent school, they are often looking for an environment that offers enriched programs in the arts, music and languages, and opportunities for their children to develop leadership skills through engaged learning in smaller classrooms.
Parents should begin their search the year prior to the school year their child is considering. Admissions schedules vary. However, most schools begin the process in early fall of the year preceding enrolment.
To help make the decision, ask yourself some preliminary questions:
What are the facilities and grounds like?
Is it important for the school to be single-gender or co-educational?
Is the size of the school important?
What is the goal for your child's long-term education?
Is university preparation a priority?
How interested are you in providing support and time to your child in terms of homework and extra-curricular activities?
Do you need and do they offer an extended-day program?
Do you require a school that offers programming for special needs?
What is the school's mission, values and philosophy?
Does the school have religious affiliations?
Is the school's proximity to your home important? Is there transportation available?
Are you interested in a traditional educational approach, or do you want a Montessori foundation?
How to Apply
Each OIS member school will have its own admissions process and requirements. When applying, you or your child may be asked to complete or supply the following:
Application for admission
Application fee
Student questionnaire or writing assignment
Student transcripts, standardized testing scores, confidential school report
Interview with parents and students
A visit, or shadow day, by the student while school is in session
Entrance assessment
Once a decision is made, the admissions director will call or write to you. Just as parents are looking for a good educational match for their child, schools want to do their best to ensure an appropriate match for each student who chooses to join.
Again, as every school has its own process and procedures, please contact the schools of interest directly for specific admissions information.