Now is the Time to Consider an Oakville Independent School
Financing Education
Financing a quality education does take some planning, and most families employ several strategies to keep the cost within reach.
Many members of the OIS have scholarship and bursary programs, providing educational opportunities to hundreds of students. As the programs vary, please speak to each school directly to learn more about the financial aid options available to your family.
The best source of information can be found by directly contacting the school of your choice. They can explain the full range of options and payment plans so you can see how these fit within your financial planning.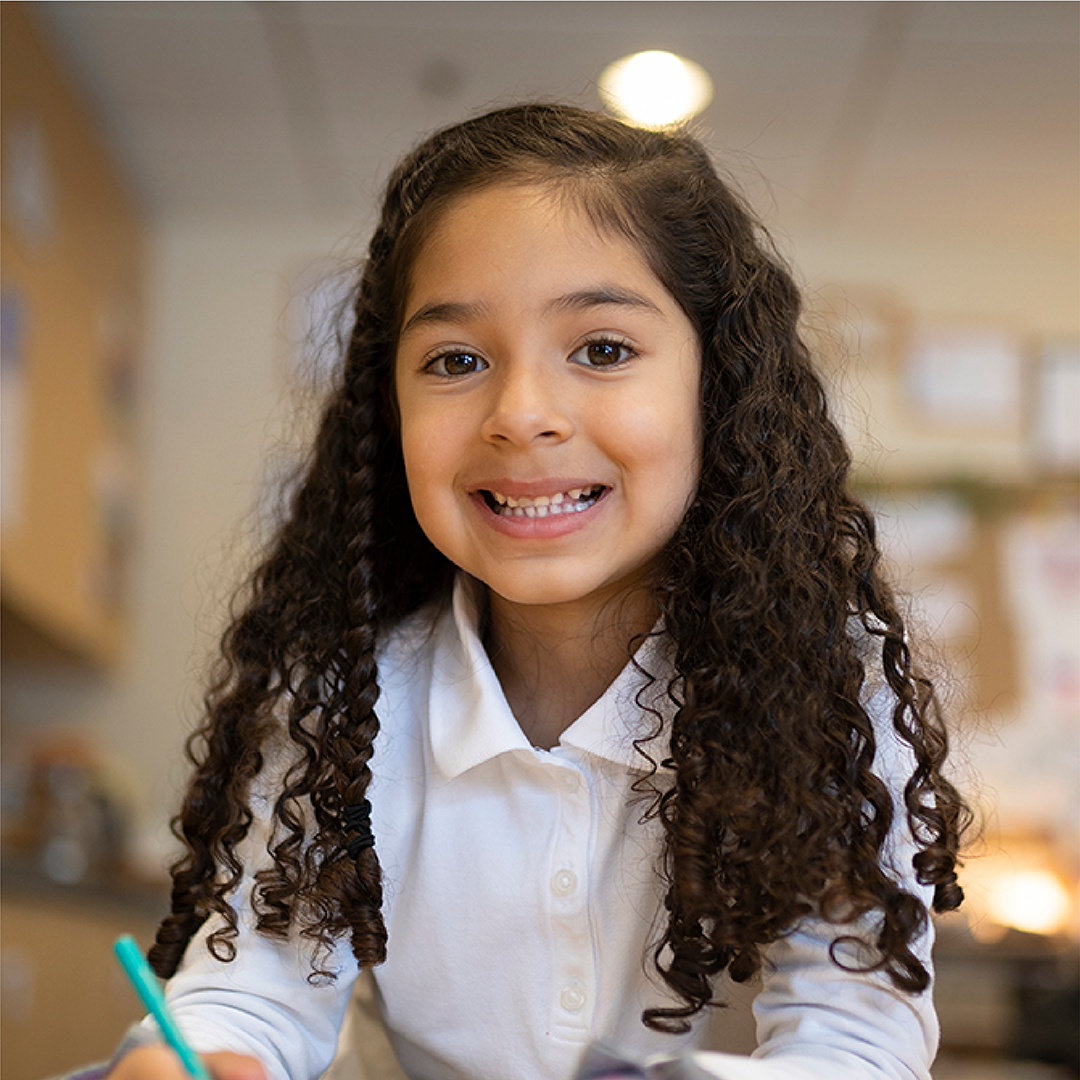 Have you heard of a family trust?
Family trusts have been used for generations to hold wealth and property for children and grandchildren. A lesser-known benefit of family trusts is that they can be used to finance your children's education. The investment income earned in the trust can be used to pay for private school tuition, post-secondary education costs, lessons or camps.