Some of you may remember that famous line from George Gershwin's musical, Porgy and Bess when Clara sings "Summertime and the livin' is easy". It's a great song and one we all celebrate as the warmer months approach.
Sometimes, though, parents might feel a little less enthusiastic if they're desperately trying to figure out what to do with the kids this summer! After all, not all of us have a Muskoka property to escape to or a friendly neighbour with a brilliant swimming pool who just loves having the kids splash around. 
What to do, what to do might be the lyrics of a more practical pre-summer song.
We thought it would be useful to share some ideas with you and provide some links to summer camps 2022 and other great options right here in our backyard. 
Several of our member schools offer terrific summer camps in Oakville, and here's where you can learn more right now. Just a quick alert, these programs fill up early so you need to act now if you're hoping to snag a spot.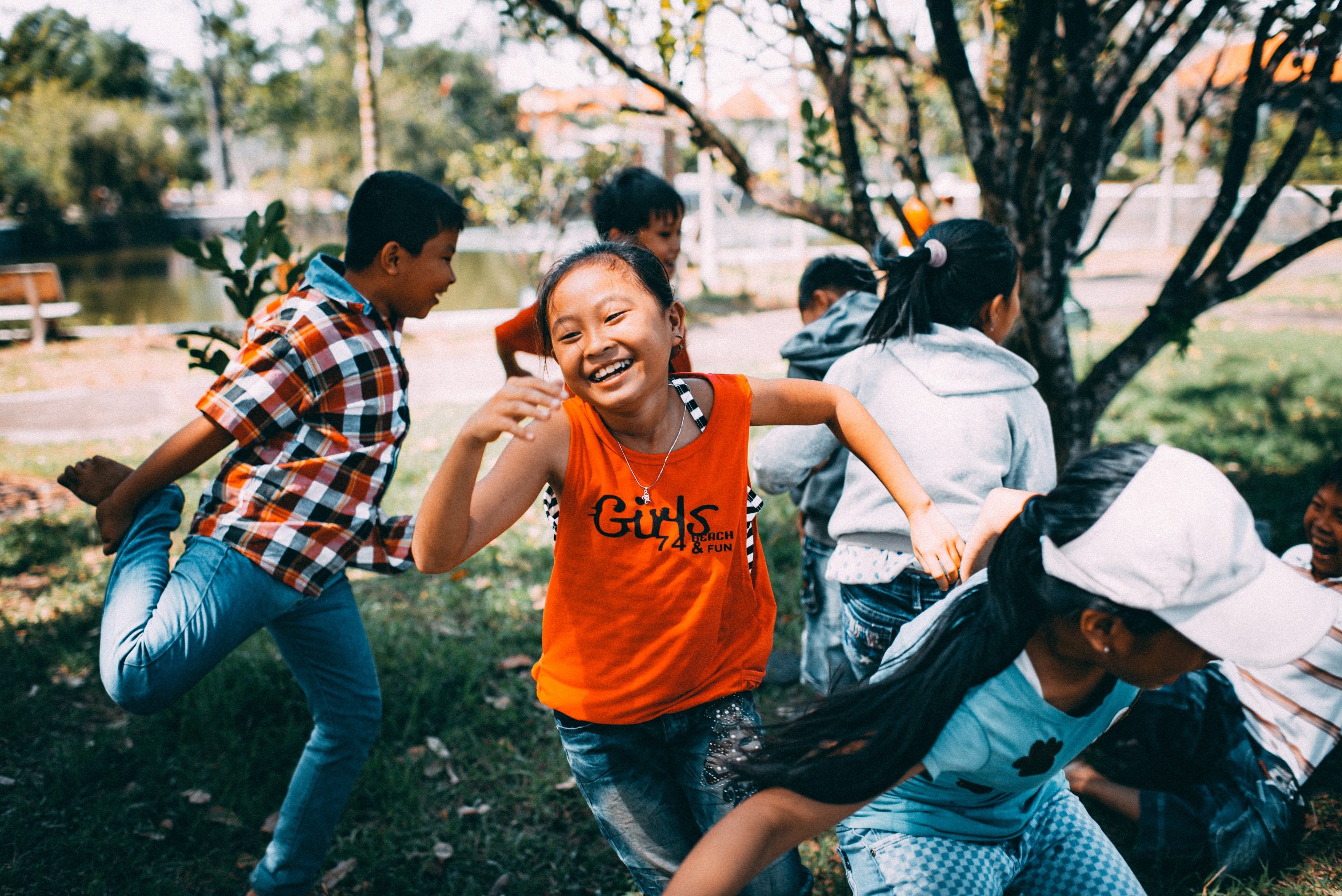 Appleby College: Appleby Summer Camps has something for everyone, with over 50 programs and over 220 weekly sessions! https://www.appleby.on.ca/ourcommunity/camps/summercamps
Clanmore Montessori: Current Clanmore students are welcome to join in the fun during the month of July. https://www.clanmore.ca/
Fern Hill School: Fern Hill offers fun and unique programmes for children in Pre-school through Grade 8. https://www.fernhillschool.com/summer-camps/
Rotherglen School: Please join us for our Summer Camp from June 27 to August 19, 2022, for students currently in Grade 1 to Grade 7. https://neartail.com/ca/rotherglensummercamp2022
St. Mildred's-Lightbourn School : SMLS is the Oakville-based home to popular, tried and trusted, high-quality summer camps for girls and boys ages 4-12. https://www.smls.on.ca/school-life/summer-camps
We all recognize what a great town and region we live in. Right on the shores of Lake Ontario, with lots of opportunity for boating, canoeing, tubing, swimming and just splashing about. We're also blessed with an abundance of parks where kids can romp and roam while the family enjoys a lovely picnic. Check out https://www.oakville.ca/culturerec/ward-1-parks.html for detailed information to help you plan your special day(s) out.
Want to explore more of the region while getting in some great exercise hiking and biking? If you're really ambitious, you could make this the year that you begin your end-to-end hike of the Bruce Trail. If the thought of marching from Queenston to Tobermory seems a little too daunting, there are plenty of trails in the region where you can discover beauty that you might not have known was right here. Learn more here.
Just a few kilometres north of us rises the majestic Niagara Escarpment. It's a terrific geographical feature of our region and there are many activities you can enjoy with Conservation Halton. 
Finally, if your interests point you toward camps, the city offers several options and you can explore them at https://www.oakville.ca/culturerec/programs-children.html
While summer living may not always be easy, it never needs to be dull.
Get out and enjoy this great area and celebrate with your family how fortunate we are to live in a healthy and beautiful environment.
Happy planning!