Hello again! We've been gone for a little while. You can imagine that the past 18+ months have been a real whirlwind for the 13 member schools of our association. We're also sure that you've been experiencing some challenging times adapting to our new realities. 
Throughout the experience of the pandemic there has been one overriding lesson learned…we rely upon the good will and cooperation of our entire community to manage the obstacles and respond with courage to dramatic circumstances.
You know as well as we do that one of the characteristics that attracts people to Oakville and our region is the quality of life we enjoy. The town ranks high by most standards including purchasing power, safety, health care, cost of living and pollution among others.
And while the town scores well in the education arena what the statistics and reviews don't point out is the remarkable presence of 13 outstanding private and independent schools in this city. These 13 schools form the Oakville Independent Schools (OIS) association including: Appleby College, Chisholm Academy, Clanmore Montessori School, Dearcroft Montessori School and West Wind Montessori Jr. High, Fern Hill School, King's Christian Collegiate, Linbrook School for Boys, MacLachlan College, Oakville Christian School, Rotherglen School, St. Mildred's-Lightbourn School, Walden International School and Wildwood Academy.
Our member schools provide a wide range of educational options for families to choose from including primary, elementary, secondary, Individualized Educational Programmes (IEP), Montessori, International Baccalaureate, AP, AP Capstone, traditional, progressive, faith-based, boarding, single-gender and co-educational schools.
The OIS is unique in many ways and offers many resources to assist parents and their advisors in making one of the most critical and emotional decisions ever…what school should I choose for my child.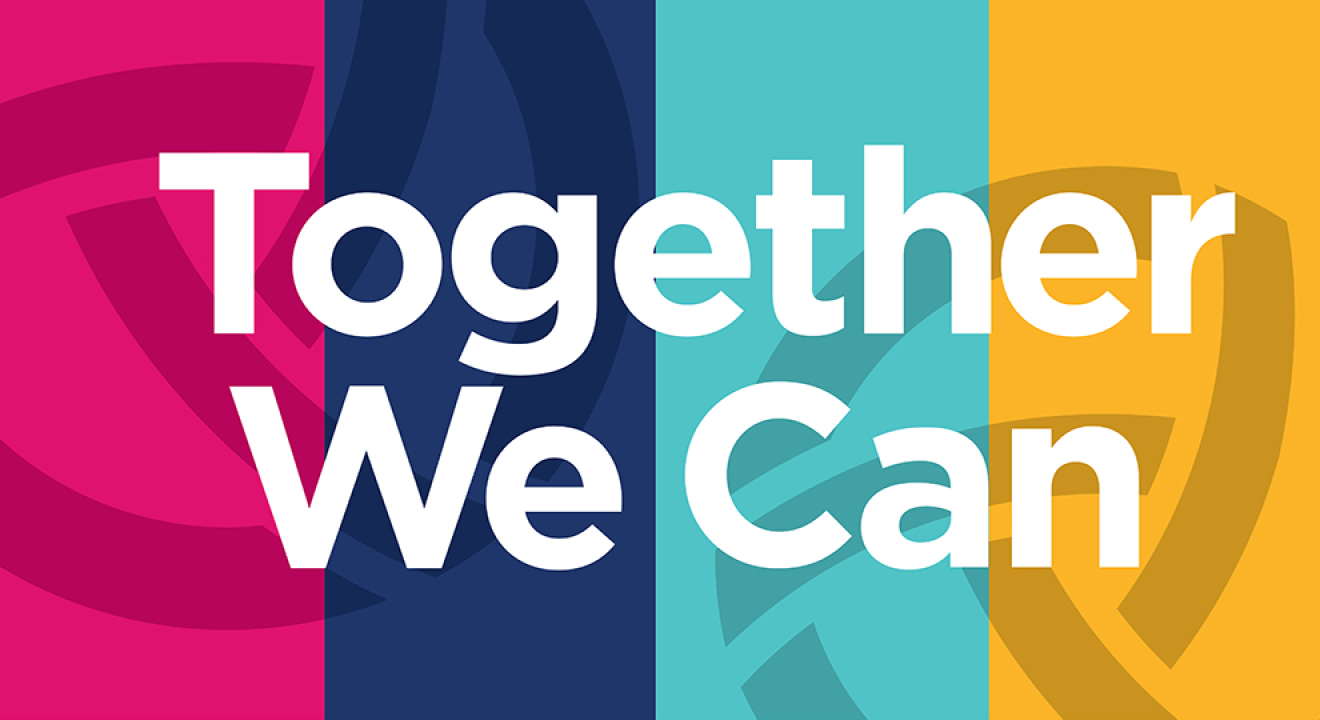 There are few, if any, communities in Canada that offer such a range of options and as more people consider alternatives to the public education system the availability of so much quality choice in Oakville enhances the attractiveness of our community. 
Our member schools collaborate in a manner one might not expect. You might think that schools compete for admissions and while that is true the real spirit of the OIS is working together knowing that when we work in unison with purpose we create even greater good. The OIS members collaborate for student benefit to devise and implement student-centric curriculum and programmes, to support our teaching community and to offer parents relevant and actionable information. 
When the pandemic first struck, our member schools immediately gathered to determine how best to serve not only our students but their families and every member of our schools' staff. In most cases the schools were ahead of the curve in implementing programs to support the continuation of quality education while keeping health and safety at the forefront. 
Last summer the schools ran a campaign to express thanks to the community for its support.  Our key message was that together we would move forward united in purpose. That commitment remains as we operate today by stating that 'TOGETHER WE CAN'.  
Together we can enable students' resilience and adaptability.
Together we can ensure that families are supported and a quality education is available to all in our community.
Together we can constantly innovate and improve to offer Oakville and the surrounding region an unparalleled choice of excellent schools.
Together we can support those who advise families moving to the region by providing easily accessible information about 13 exceptional private and independent schools.
Visit https://oakvilleindependentschools.com/ to get the full story about each member school.